Private Coaching with VINX
Songwriting and Performing Private Coaching Sessions
Want to take your songwriting skills to the next level or work on your vocal techniques?  Vinx is available for one-on-one private coaching!
Whether you are looking to * write for the first time * are an experienced songwriter looking to take your craft to the next level * want to improve your vocal strength and technique * want to work on your vocal style - your choices and performance techniques * or simply want to discover who you are as a unique artist, Vinx will take the time to address your specific needs in a private setting.  
An acclaimed songwriter and Berklee College of Music professor, Vinx developed the Artist Within Workshops to bring his methodology and inspiration to songwriters and musicians at all levels.  Now, he is able to help private clients in a one-on-one setting to expand their skill set, stay engaged, be the consummate professional and avoid burnout. 

These are the techniques that Vinx uses himself and that have served him well over his 40+ year career working with some of the industry's greatest icons: Stevie Wonder, Sting, Herbie Hancock, Branford Marsalis, Taj Mahal, Brenda Russell, Darius Rucker, Cher, Sheryl Crow, Will Downing, Tom Jones, Ernie Watts, Cracker, The Spin Doctors, Ricki Lee Jones, Tracy Chapman, Vance Gilbert, Jungle Funk, Stewart Copeland, Ray Lema, Jamaaladeen Tacuma, Armand Sabal-Lecco, Bill Summers, Carmen Bradford, EOTO and many, many more.  

Private Coaching Terms and Conditions
Vinx is available by FaceTime, Zoom or WhatsApp.  During the first session you will discuss your needs and get right into it, so this session is a bit longer that most.  It is typically recommended to plan on a few sessions together to really reinforce your skill development.
Rates: €85/hour (2 session minimum initial session which is longer than normal and also covers prep time for new students)
(Our credit card processor will automatically show you the dollar conversion, but here is a helpful currency conversion link for your planning CLICK HERE)
To reserve your session, please complete the next section...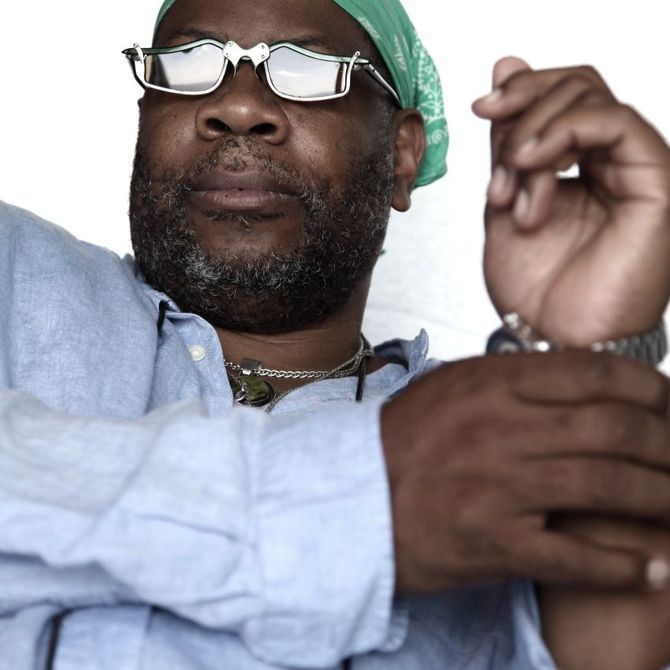 Private Coaching Session with Vinx
I am looking forward to working with you ... let me know a little bit about you and what you are looking to achieve! If this is your first session, the fee is 200$, if this is a continuing session, then we are at 100$ an hour! Thank you for supporting my art for all these years! I couldn't do it without you... I love my job! ~ v
Enter the amount you wish to donate